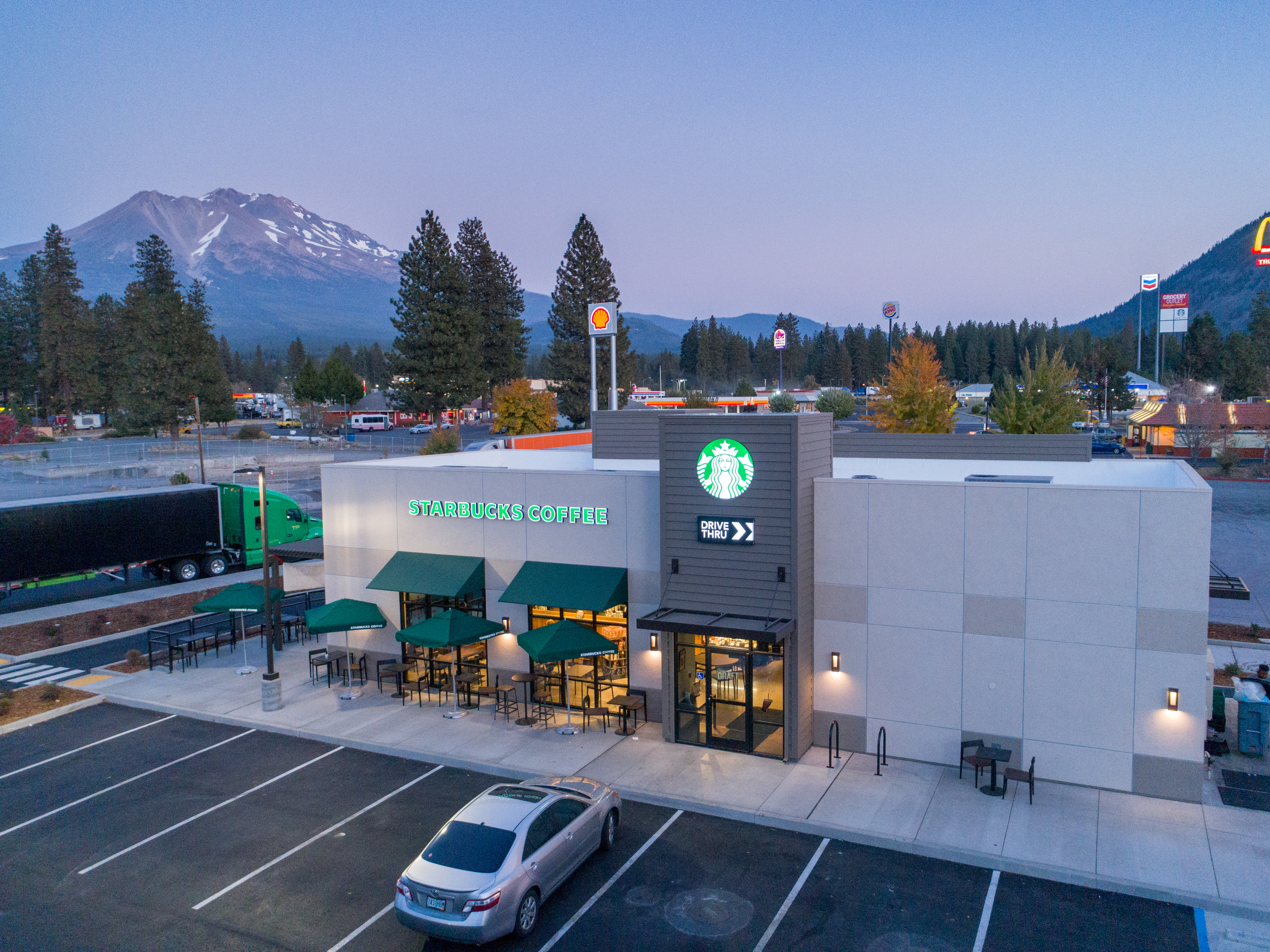 Starbucks_Weed_MG_7887-1-e1606769709433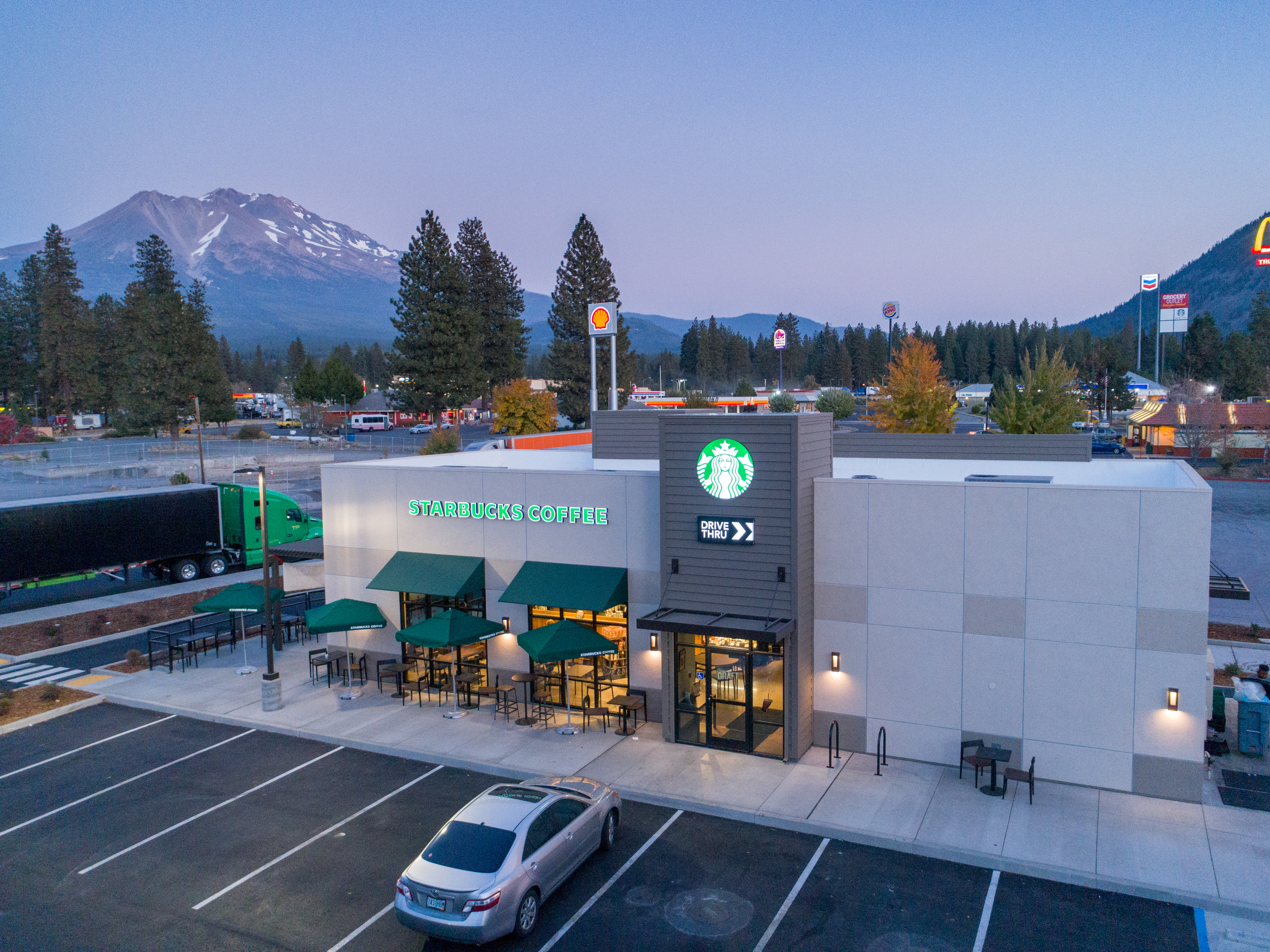 Details
The property is conveniently located on Shastina Drive, with immediate access to Interstate 5. Interstate 5 is the primary route through the region and serves as a major transportation corridor for both commuters and tourists.
Highlights
Located in Weed's primary retail area, the property is surrounded by complementary tenants.
Property is a short drive from Mount Shasta, a major regional landmark.